Nothing but personal service for our life long customers!
Take action today
Call us and schedule a cleaning session
Take action today.
Call us and schedule a cleaning session to make your home really shine!
443-379-8123
FAIR PRICE
ECO FRIENDLY
SPECIAL ATTENTION
PREMIUM SERVICE
Carpet Cleaning in Pikesville MD
Sunbird Carpet Cleaning Pikesville is proud to be your most trusted carpet, rug & upholstery cleaning service provider in Pikesville MD, Baltimore County. Our staff is made up of team members who are specialists in their field and in a variety of other cleaning services fields as well. The carpet cleaning industry is competitive. We owe our success to our excellent customer service and attention to detail. We always say that our clients' smiling faces at a job well done make all our effort worth the while.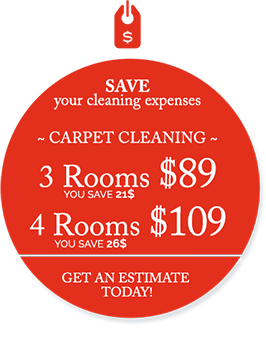 A NICE,
CLEAN HOME
FOR YOUR FAMILY!
Take action today.
Call us and schedule a cleaning session to make your home really shine!
443-379-8123
OUR MAIN SERVICES
Please take a look at this simple summary of our most popular cleaning methods:
Industrial strength carpet shampoo is the most basic of the carpet cleaning practices and is suitable for carpets that receive a proper amount of cleaning attention. If your carpets just need a little touch up and deodorizing, this simple and quick technique is right for you.
Industrial steam cleaning is a cleaning method based on the combination of hot water and powerful vacuuming. While this method can be successful in the treatment of light stains, steam cleaning largely targets dust and bacteria lurking in the depths of your carpet which cannot be removed by a simple vacuum or shampoo.
Industrial dry cleaning removes even the most stubborn stains from the carpet's surface for carpet that is not only clean but dry again in a flash. There are 3 steps involved in this process: application of a pre-clean compound, the use of a mechanical brush to work the compound into carpet, and vacuuming to remove the compound and the dirt.
For further information on Sunbird Carpet Cleaning Pikesville services and prices, please contact our customer service agent at 443-379-8123 today!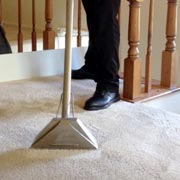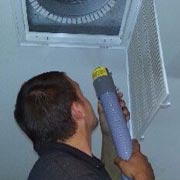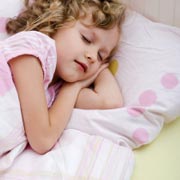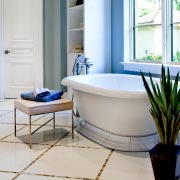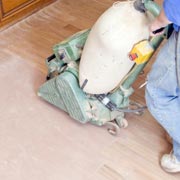 Hardwood Floor Refinishing
What is the difference between steam and dry cleaning carpet?
Steam cleaning and dry cleaning are the two most popular methods for carpet cleaning, however they differ in their purposes and results. Your Sunbird Carpet Cleaning Pikesville technician will evaluate the target area for cleaning and determine which method to use. Keep in mind that the best option might not be steam or dry cleaning. In any case, we like our customers to be informed on the basic carpet cleaning methods we use.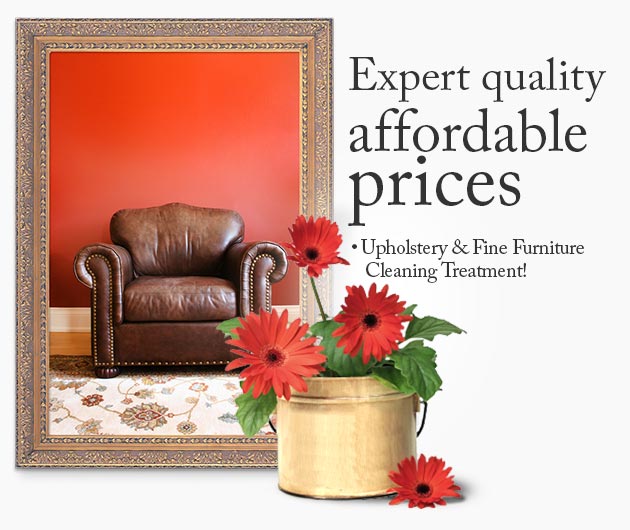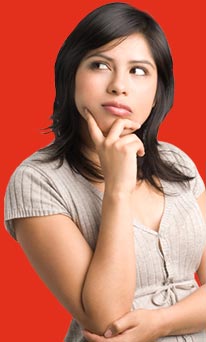 Are you doing all you can to maintain a healthy indoor environment?
After your cleaning is completed you will enjoy the benefits of having a cleaner and healthier home environment.

Call: 443-379-8123
Take action today.
Call us and schedule a cleaning session to make your home really shine!
443-379-8123
THE RESULTS ARE TRULY AMAZING!
BRINGING OUT ITS TRUE BEAUTY ONCE AGAIN!
Eliminate all of the built-up dust and dirt on rugs, carpets, sofas, and more.
GET A PRICE ESTIMATE
Take advantage of our most popular carpet
cleaning special coupon offers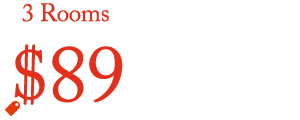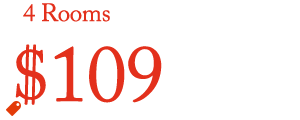 Fast Contact Form
Just fill out our form below and we will get back to you ASAP!
Sunbird Carpet Cleaning Pikesville
|
Hours:
Mon-Sun 8:00am - 8:00pm
|
Phone:
443-379-8123
|
Dispatch point:
Old Post Dr, Pikesville, MD 21208
© 2005-2022 | All Rights Reserved |